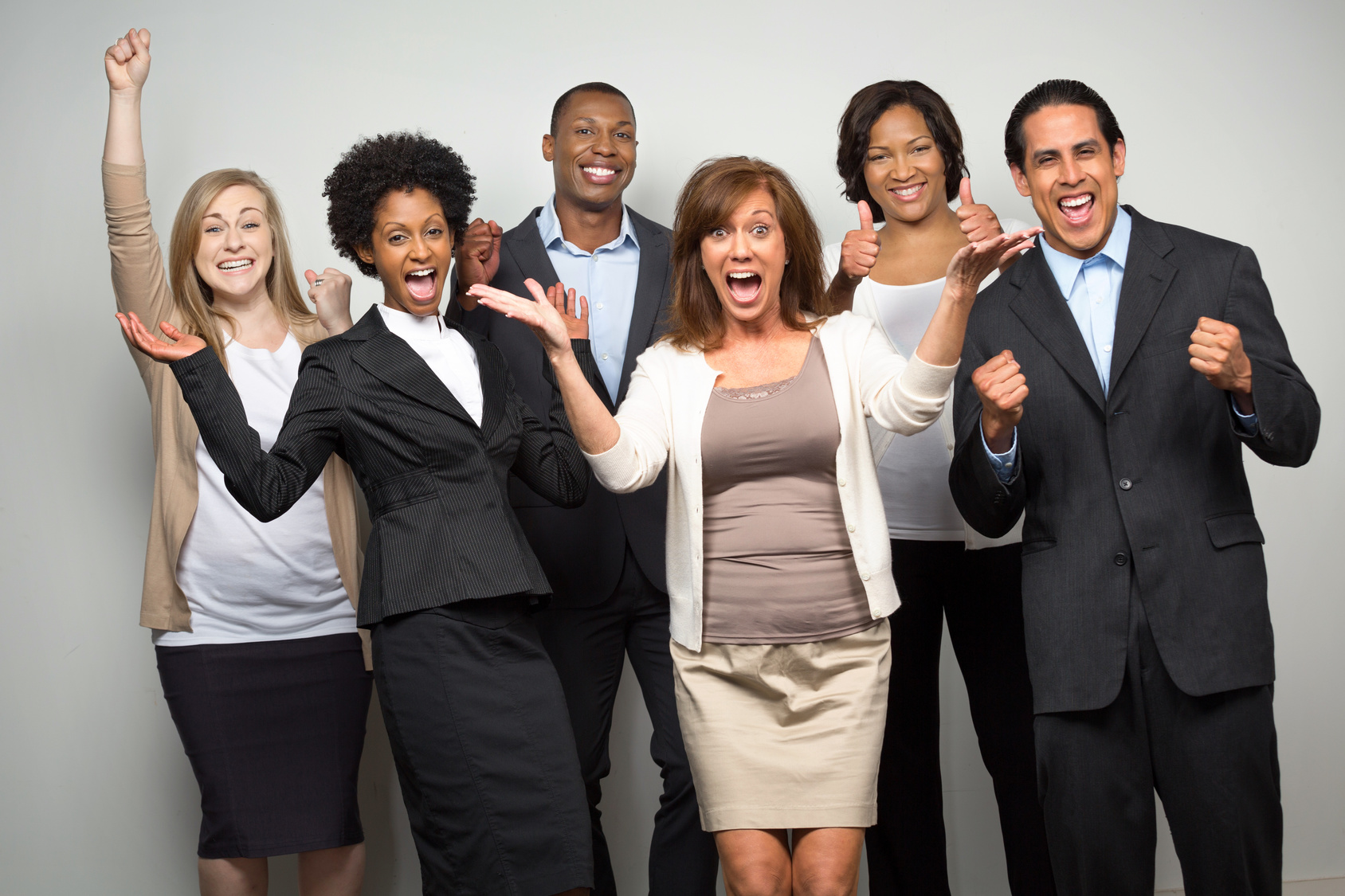 ARE WE HAVING FUN YET?
Attitude, Humor, and Peak Performance
In this very humorous session, the audience learns the power of a positive attitude and the secrets only OPTIMISTS know! They will discover how attitude creates success, shapes moods, and is contagious. Great for motivation, dealing with change, stress management, leadership, and personal life attitude adjustments. Very funny, great stories, and excellent content. The most important thing about you is your attitude.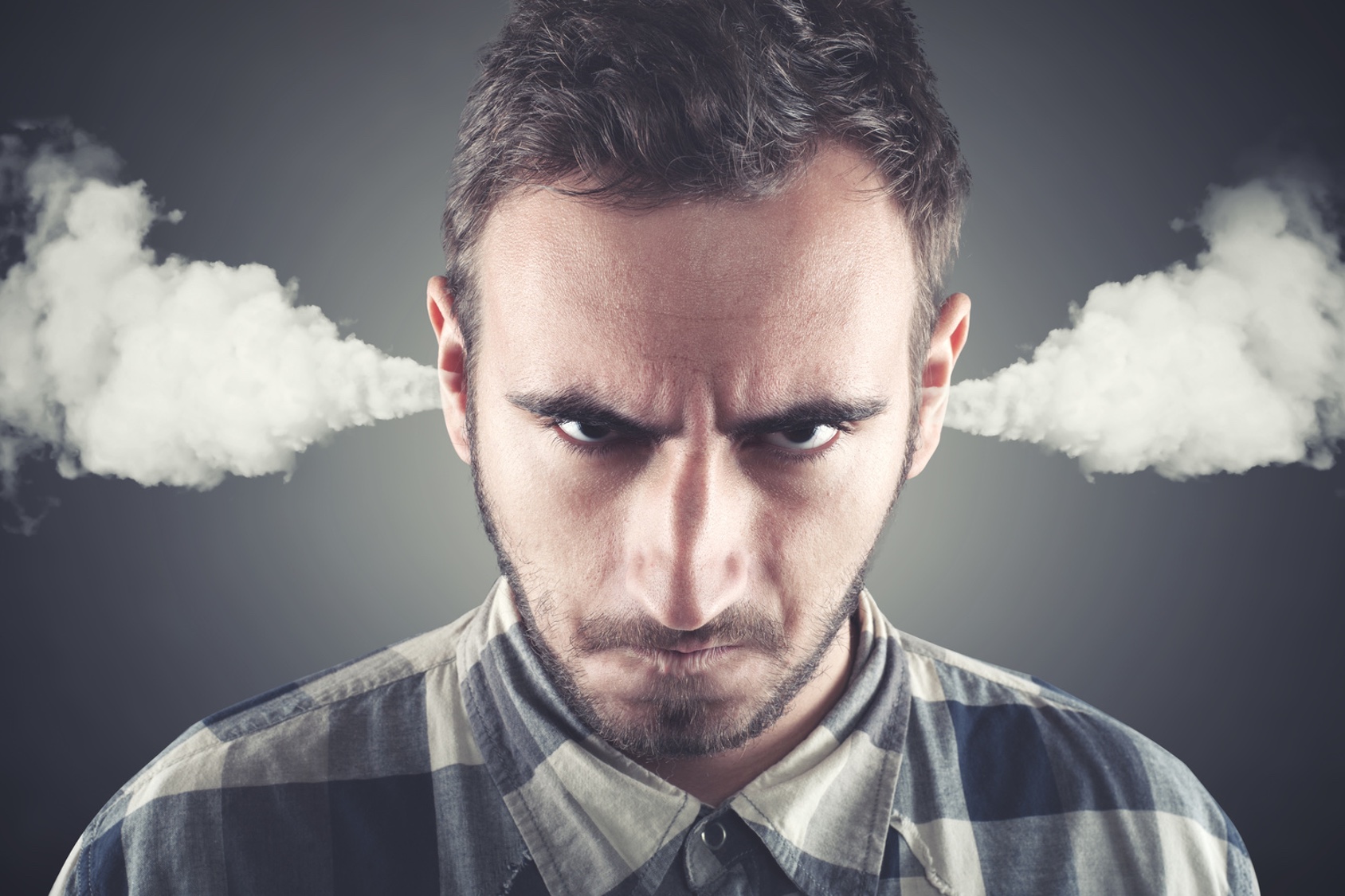 BAMBI VS. GODZILLA
How to Deal with Difficult People
Difficult people are everywhere! They can be customers, co-workers, bosses, neighbors, even spouses. This program humorously reveals the six basic difficult personality styles that are out to drain you and your organization of vital energy. You will learn what they do, why they do it, and what you can do about it! Your group will learn how to stay empowered in the face of negative, reactive, and draining people – and laugh while they do it. Being proactive is better than being reactive.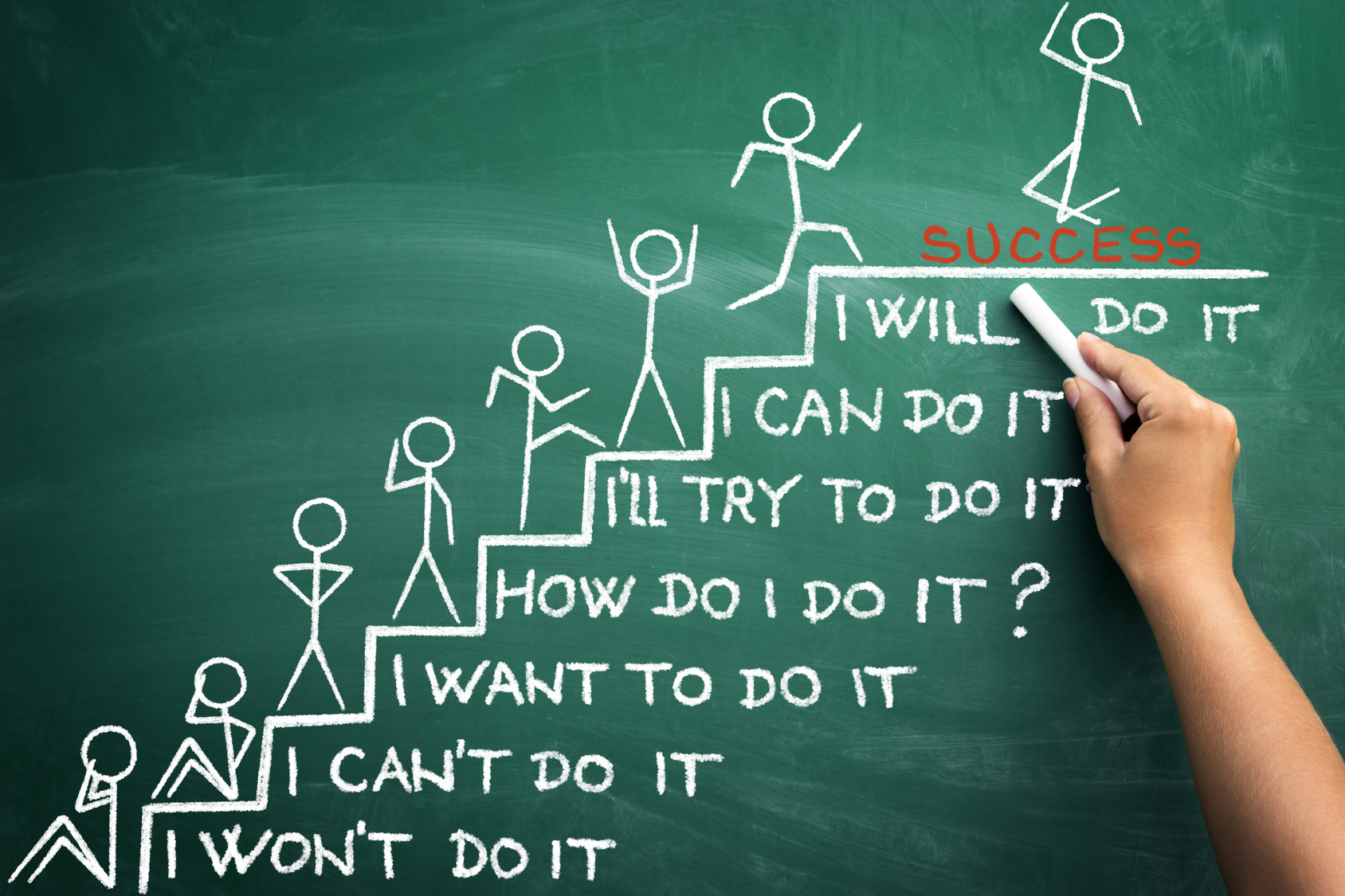 THE PSYCHOLOGY OF SUCCESS:
Secrets Only the Super-stars Know
What do the super-stars of success know that the rest of us do not? In this fast-paced seminar, your group will learn the six essential key ingredients to the science behind success. Why do some people just seem to rise to the top in their field? Why is it that some people have all the luck? You will learn how your E.Q. is more important than your I.Q. and how your attitude is more important than your latitude. Extremely Entertaining and Interactive! The new science behind success.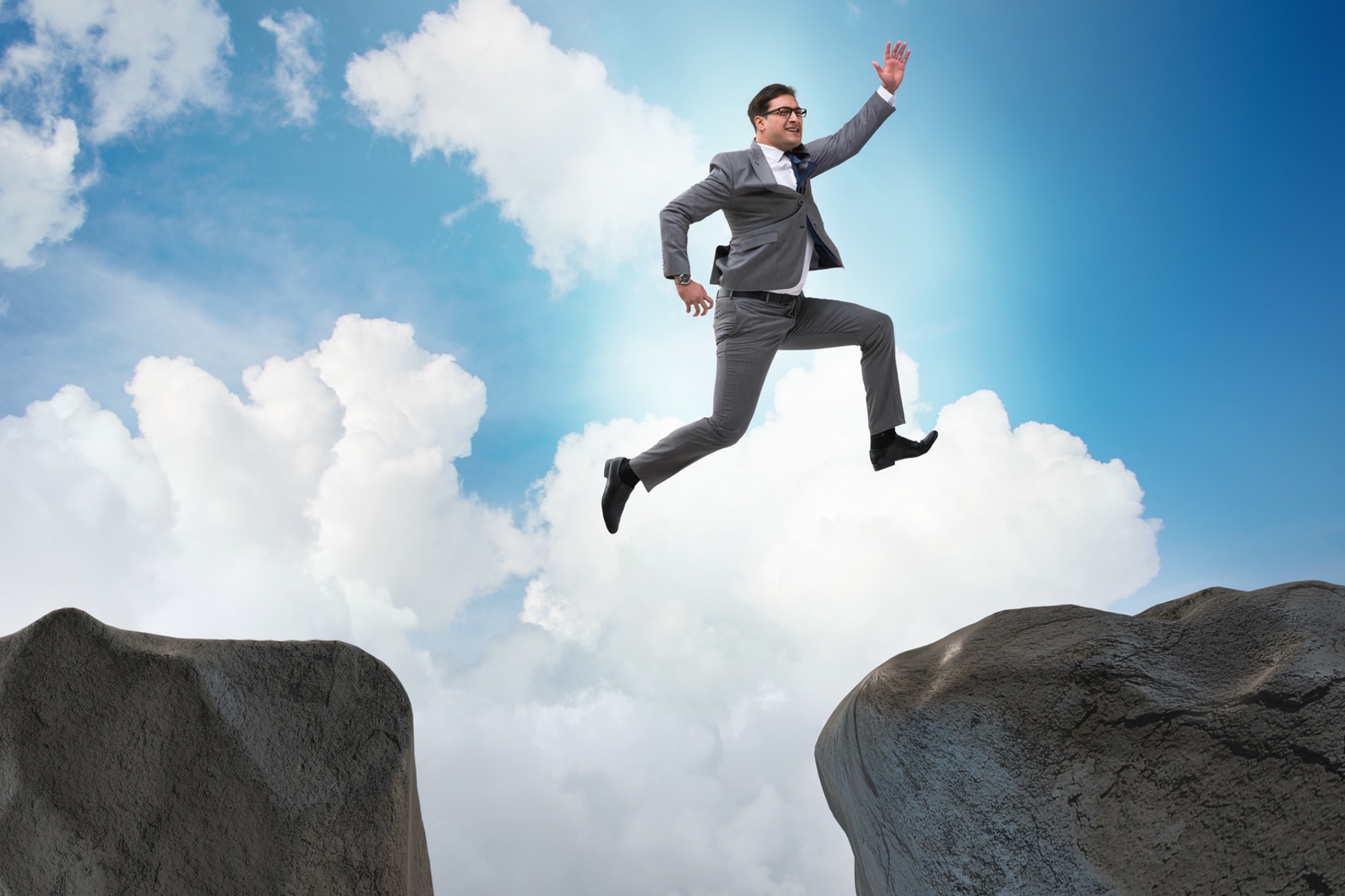 LEAP! THE NET WILL APPEAR
Risk Taking, Achievement, and Fear
There are three kinds of people: Those that make things happen, those that watch things happen, and those that say, "What happened?" Everyone secretly wants to be a mover and shaker, but fear of failure holds many prisoner. This highly interactive session will have the audience literally coming out of their seats by learning to leap from procrastinations and crash through comfort zones. Your group will learn how to make fears disappear, visualize goals, move forward and have fun doing it! When you leap through your fears—your fears disappear.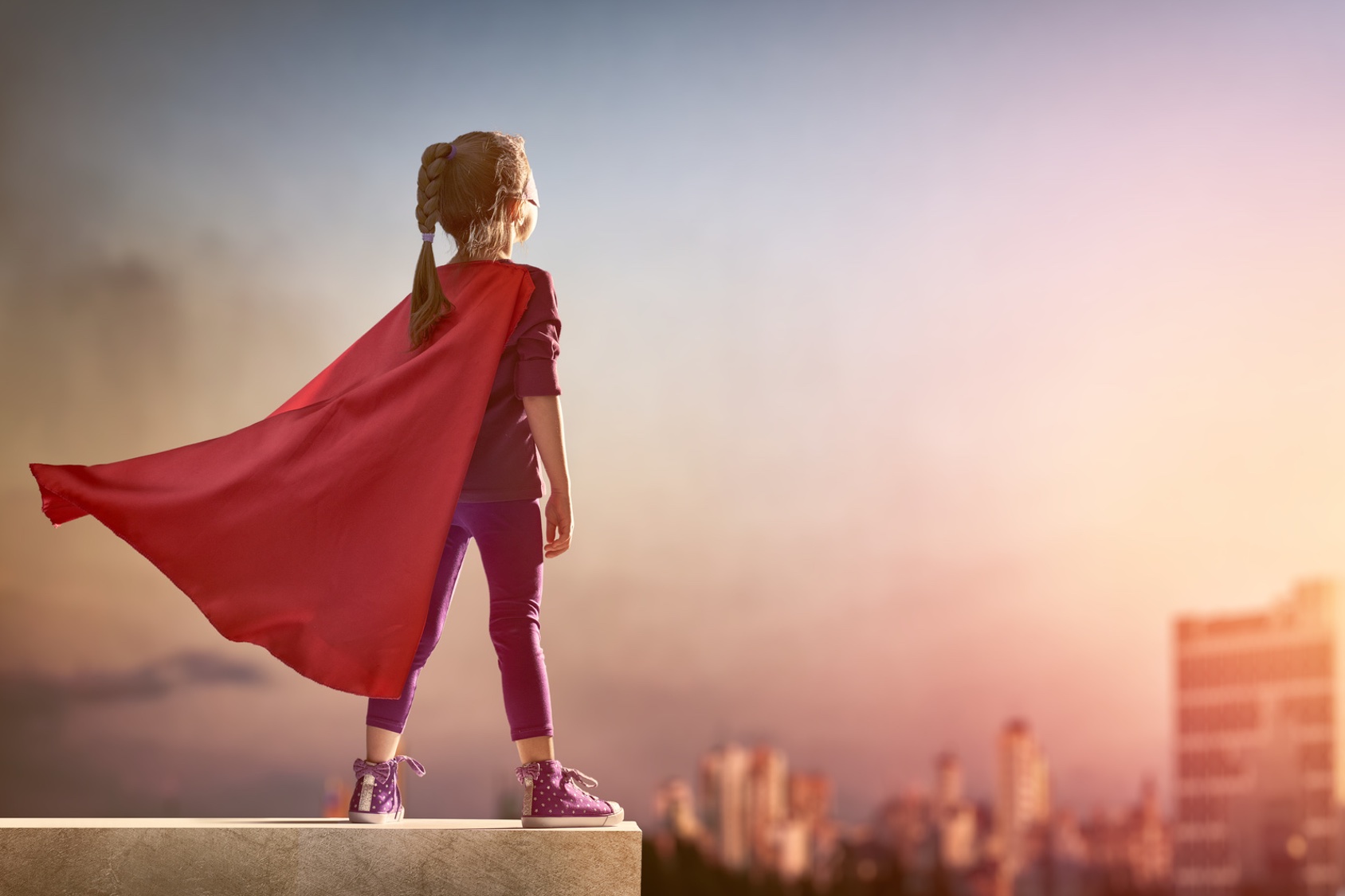 IT'S HARD TO LEAD THE CHARGE IF YOU THINK YOU LOOK FUNNY ON A HORSE!
Leadership, Management, and Self-Esteem Not all managers are leaders, and not all leaders manage! Think about it. What does it take to lead the charge and pull ahead of the pack? It all begins with you and how comfortable you feel "in the saddle." The art of leadership is knowing how to lead yourself to where you want others to follow. This entertaining seminar will teach you how to get on the horse, lead the charge, and bring others along with you. You can only perform up to the picture you have of yourself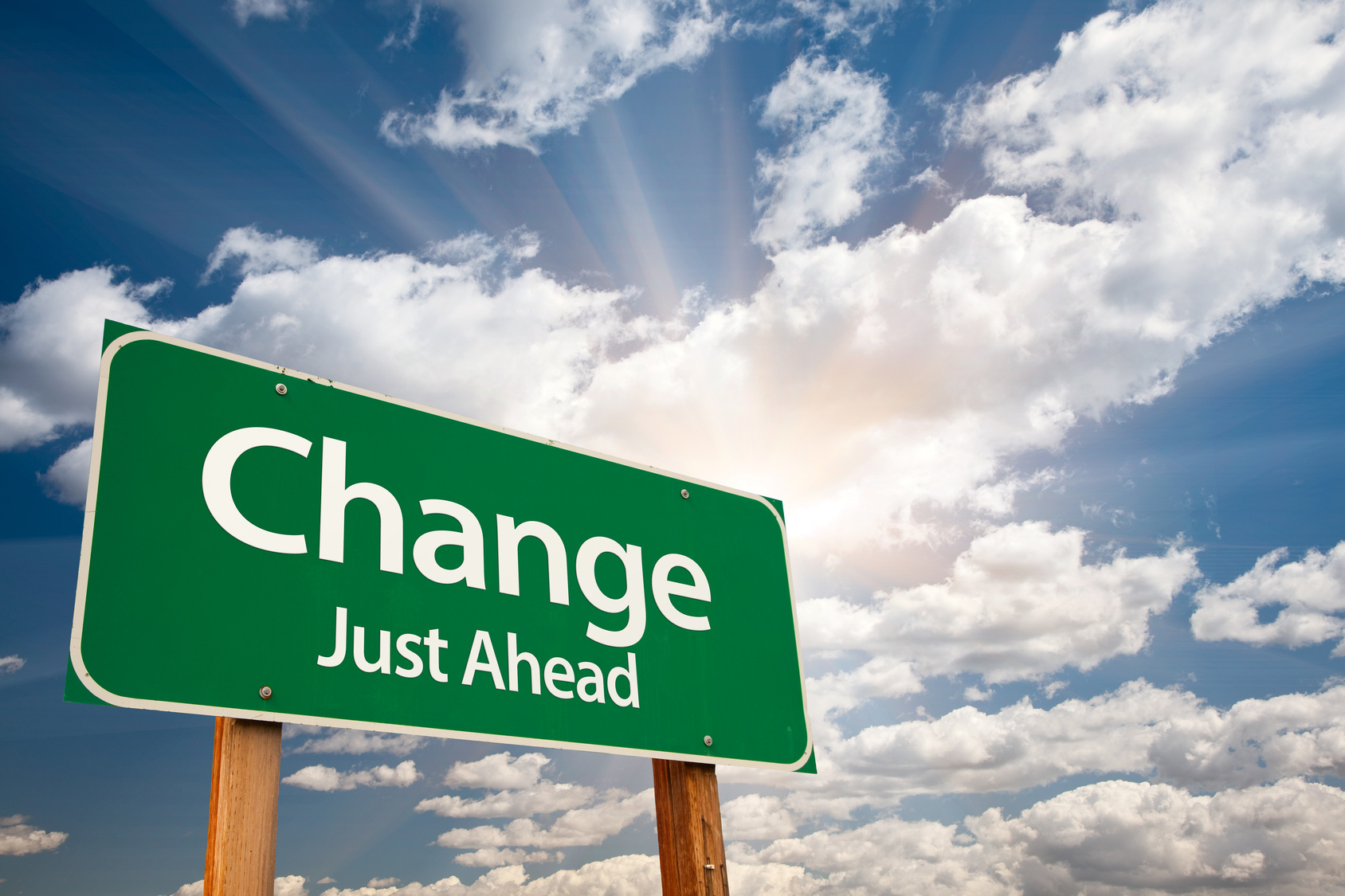 INNOVATE OR STAGNATE
Keeping Pace with Change and Adversity Life is change – growth is optional. How true! If there is one thing we can count on in life, it's change: corporate reorganizations, down-sizings, mergers, technological advances. How can we keep up? This session shows how to become a SURF-RIDER, learning to ride the waves of change, instead of being overwhelmed by them. Your group will discover how to embrace the opportunities of change and yell, "Surf's Up!" Change happens—but we can control how we respond to it.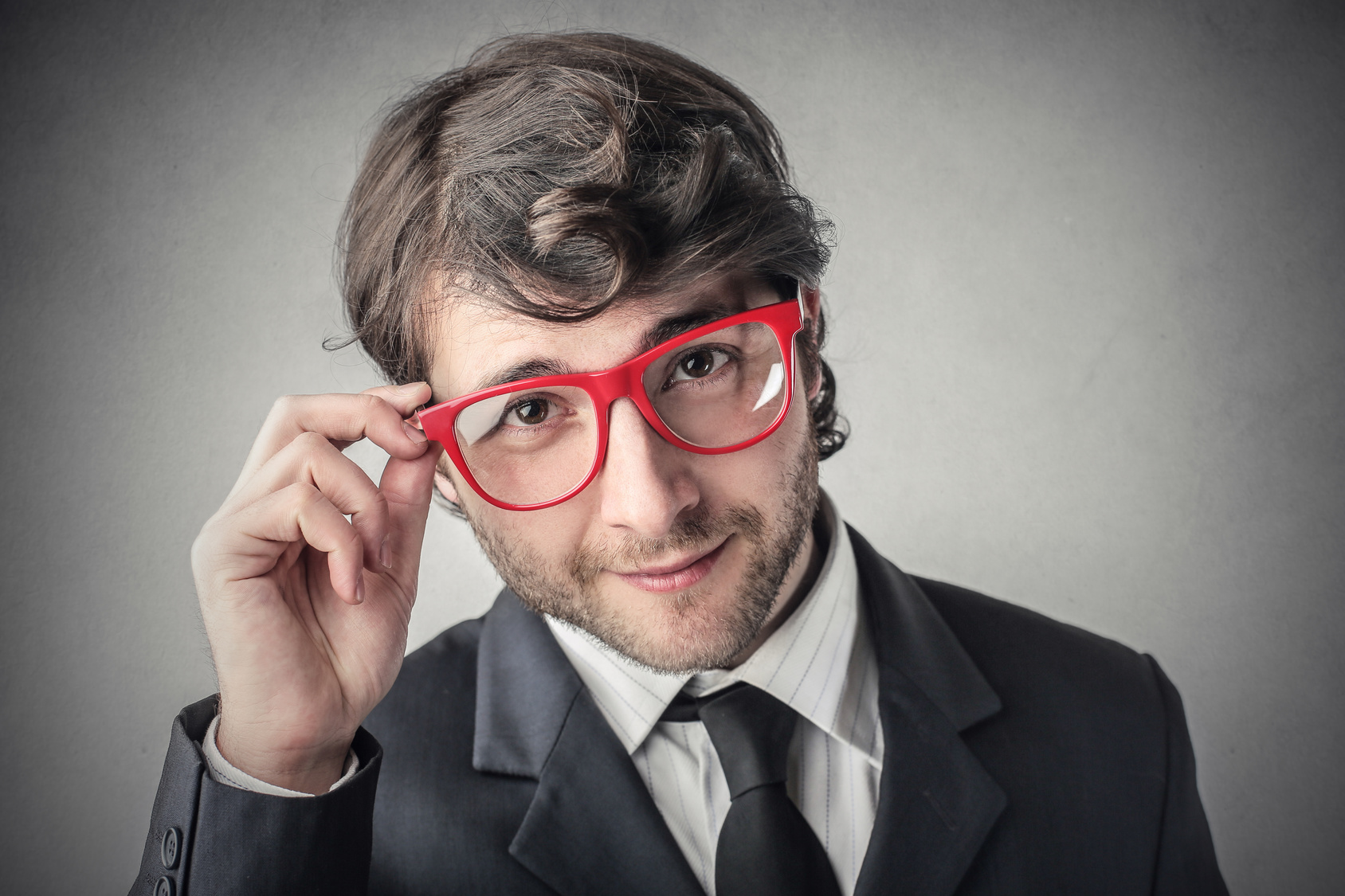 THE POWER OF PERCEPTION
How What You See is What You Get
It has been said that "Perception IS Reality." When it comes to our relationships with people, our perceptions play a significant role. Our perceptions about others and ourselves can often create illusions, which hinder our success and our ability to perform at the highest level of achievement. How we perceive our co-workers, customers, teammates, and all the people around us has a profound impact on their morale, motivation, and performance. The objective of this seminar is to show how "what you see is really what you get" in life. Our perceptions always take center stage in our personal and professional lives and form the basis of our prosperity and productivity. People show up for you according to your perceptions you have of them.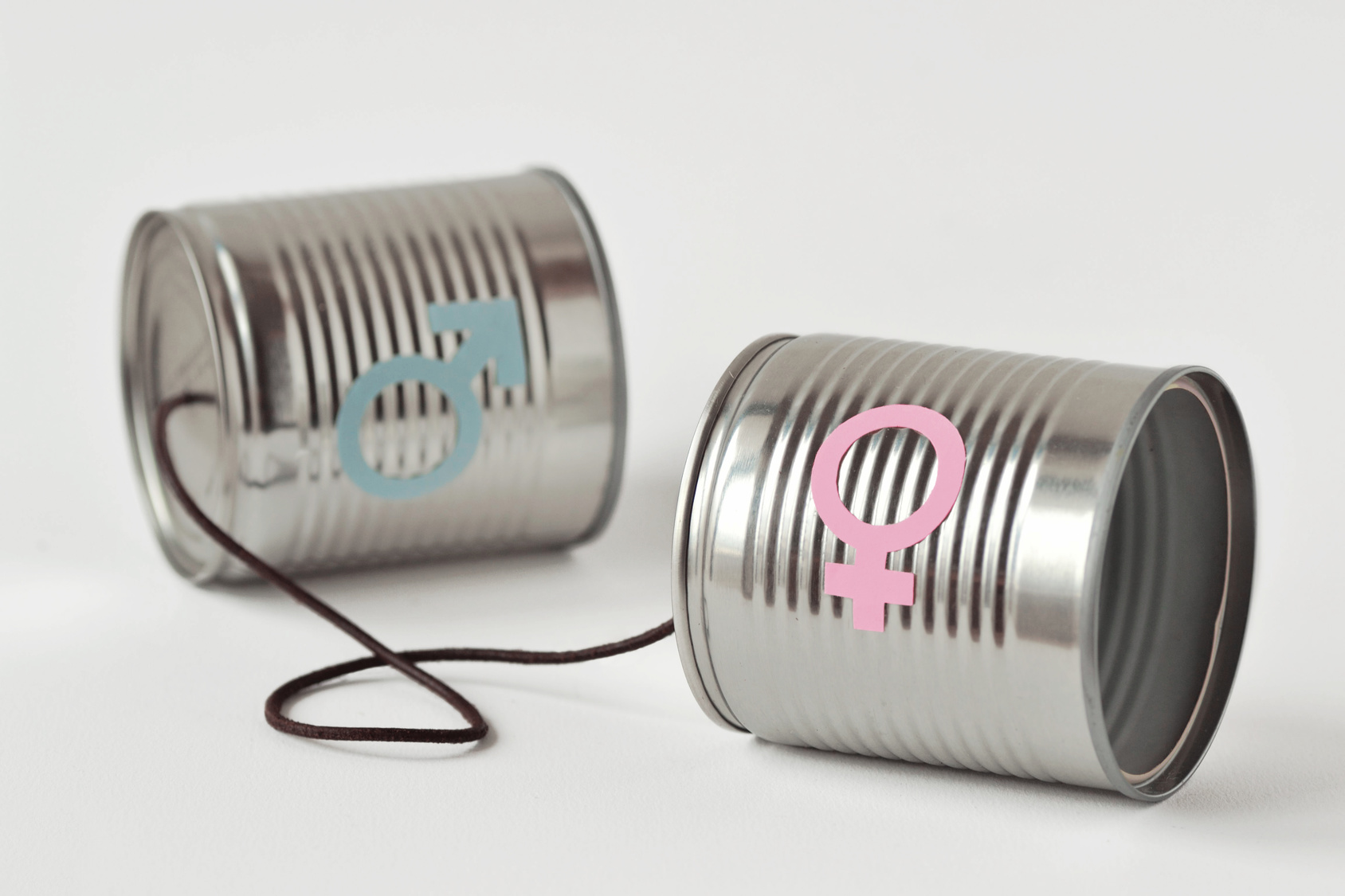 WHY ARE WOMEN SO STRANGE & MEN SO WEIRD?
How to Communicate Effectively with the Opposite Sex at Work and at Home
At the heart of any business is relationships – between team members, customers, and supervisors. Excellent communicators have better relationships at work and home. They climb the ladder of success more effectively, and achieve greater success. It is no secret that communication runs our lives. This session takes a very hilarious look at how men and women think, speak, and make decisions differently. Turn your audience into great communicators! Communication is everything.
All of Bruce's programs are extremely funny and contain excellent content. Each topic can be formatted as a keynote, half-day, or full day time frame. All topics can be presented virtually or in person.
Laugh and Learn as did hundreds of the most prestigious companies and conferences in the World.
Experience Comedy with Content!
"I laughed so much my mascara is running!"
"I was expecting a boring clinical lecture, instead it was like a stand-up comedy show!"
"Bravo! Your seminar was a wild success … again!"
"People are still talking about your presentation. They loved you!"
Ready to Talk?
Call today to reserve your conference date or corporate training schedule!