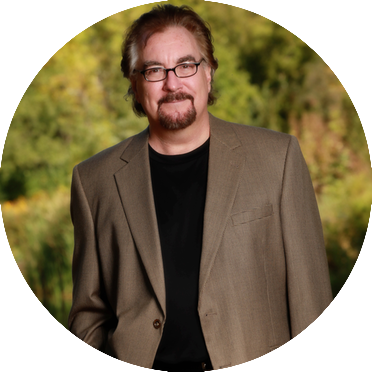 About Bruce
"Laugh 'til you cry. . .Learn 'til you change!" These are the only rules that apply at a Bruce Christopher presentation.
At the heart of it all, what separates Psychologist-Humorist Bruce Christopher from the rest of the pack is his outrageously funny and dynamic delivery of today's hot topics. He has captivated audiences internationally by giving them real and practical solutions for success, without fluff and hype.
Book Bruce
Whatever your organization does; it does it with people – and that's where Psychologist and Humorist Bruce Christopher can help. By drawing upon his twenty years of speaking, training, and consulting, he will make your group "Laugh 'til they cry…and Learn 'til they change."
LIVE IN PERSON OR VIRTUAL
"The overwhelming response survey of our sales meeting in Nashville… 'Bring Bruce Back!'"
"You were selected among hundreds of possible speakers and you were sensational."
"Bruce was the highest rated speaker we ever had."
"Overall, it looks like you were the smash of the convention!"
Ready to Talk?
Call today to reserve your conference date or corporate training schedule!
Sign Up for Updates
Get news from Bruce Christopher Seminars in your inbox.
Now Available
Bruce's book "Bambi vs Godzilla: How To Deal With Difficult People"